Unlock your dream home with Colwell
Buy, sell & transfer property, seamlessly.

You're too busy to put up with slow conveyancing.
Say goodbye to:
Not knowing how your matter is progressing

Long email trails

In-person meetings

Delayed response times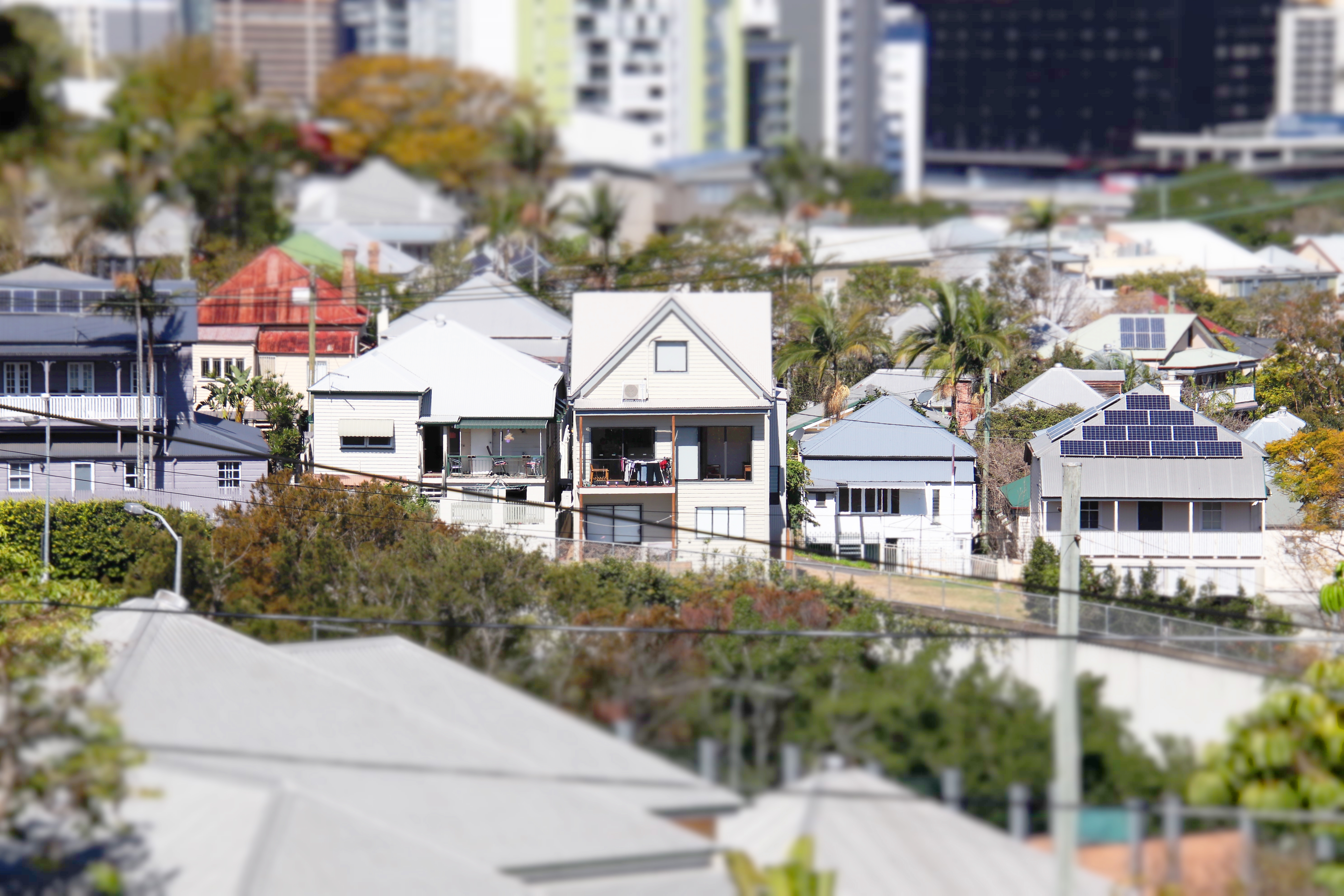 Colwell Conveyancing Group makes things easy
Get to know our services
Don't let your property purchase, sale, or title transfer get bogged down, delayed or worse. We've got you covered with our range of conveyancing services in Queensland, we can give you the support you need, just the way you want it.
Check out our services today and say goodbye to property stress!
Buying
Buying a property is the dream for so many of us. Our team of property conveyancing experts can help make that dream a reality.
Learn more →
Selling
It's a great feeling when you've got a buyer for your property, but there is still some work to finish before sealing the deal!
Learn more →
Transfers
Transferring the title of a property can be a daunting process, but having property conveyancing experts by your side makes all the difference.
Learn more →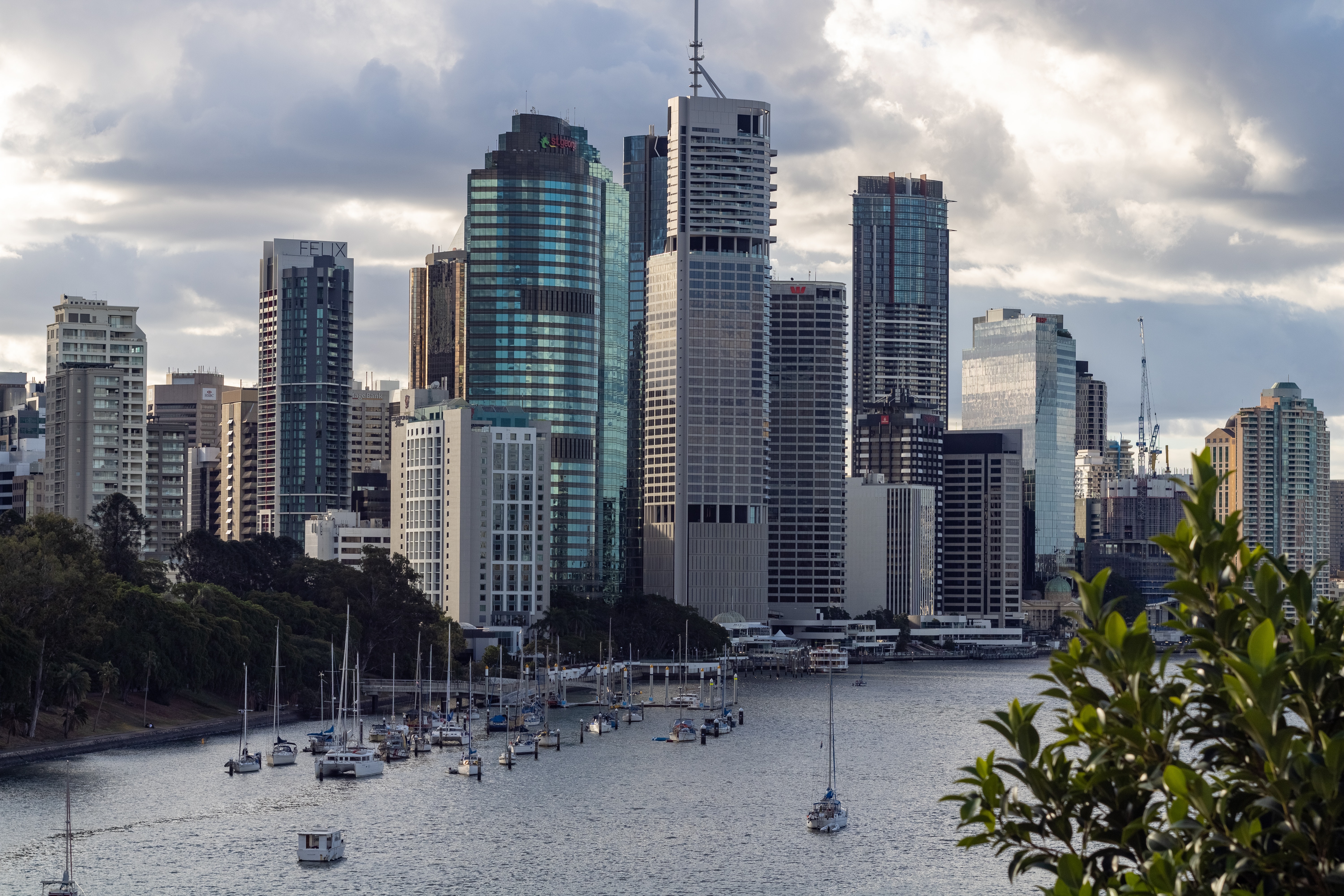 About Colwell Conveyancing Group
Since 1972 we've helped tens of thousands of people just like you with their conveyancing needs right across Queensland.
Once we receive your contract, we work directly with your agent and other parties to keep things running smoothly, right through to settlement.
| | | |
| --- | --- | --- |
| | | |
| Available when you need us | Fixed fee conveyancing | No legal jargon used |
Trusted for over 50 years
How to get started with our fast and transparent conveyancing process:
We believe in conveyancing for a cause
We think it's out with the old stuffy Law firms, and in with the ones fighting for the bigger good. Even being just one business giving back can help make all the difference!
Read on to find out how Colwell Conveyancing Group helps build the community.

Women's Legal Service Queensland
WLSQ is a for-purpose organisation that provides free legal advice to women. Their goal is simple, yet their mission is important: to ensure we live in a society in which every woman can live free from violence and discrimination.
Colwell Conveyancing Group is beyond honoured to be able to help support the plight of this organisation in any way we can. We liaise with WLSQ by providing specialist property advice.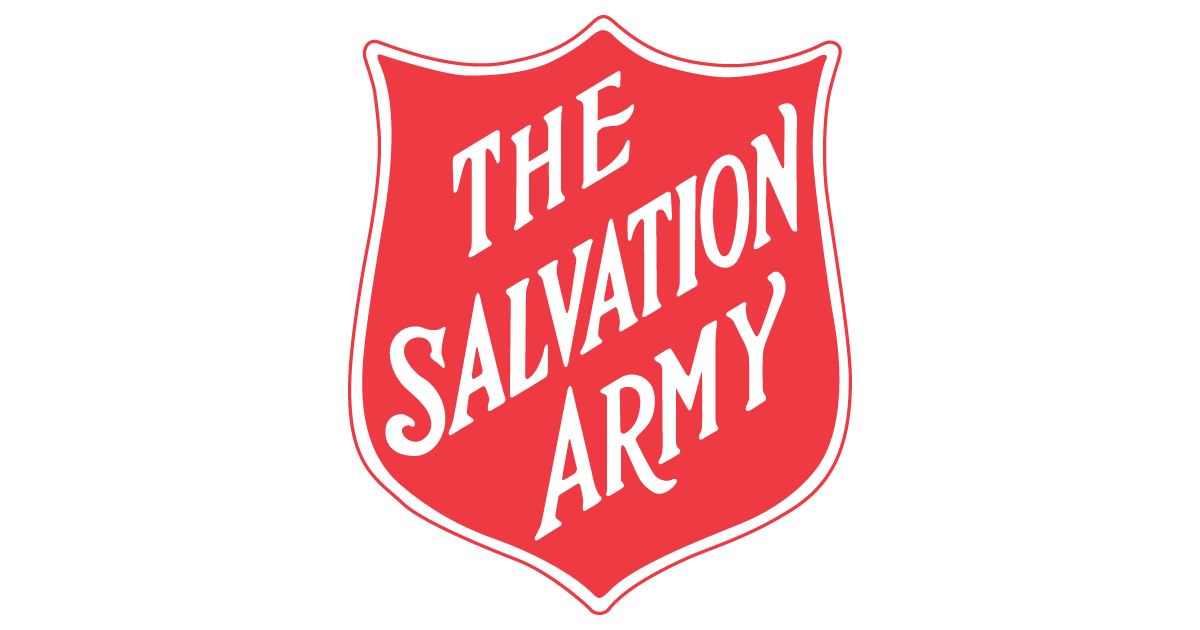 The Salvation Army
The Salvation Army Australia is an international Christian movement, operating as both a church and a charity. They focus on national issues and aim to bring hope and joy to anyone who may be suffering injustices or hardship.
Each year, they organise a Christmas Appeal to help individuals and families battling tough times, and each year, Colwell donates to the cause - hoping to help support the community around us.
How long does the conveyancing process typically take?
We handle all our clients on an individual basis, taking into account a variety of factors as we provide our services. With this in mind, you can expect the conveyancing process to take anywhere from our standard settlement period of 30 days to 3 years for off-the-plan contracts. While we always aim to minimise delays for our clients, property conveyancing needs to be handled thoroughly and with care.
What is the role of a conveyancer in the buying or selling process?
A conveyancer will handle several roles, including identity checks, bringing together and assessing all relevant documentation, drafting and negotiating contracts and avoiding any potential legal issues on the way. The aim of the conveyance is always to ensure that the title of the property is transferred between the buyer and seller with no problems and fewer delays.
Can I handle the conveyancing process myself, or do I need to hire a professional?
While it may be possible, in some cases, for someone with no legal or property background to carry out their own conveyancing, this can lead to serious problems further down the line. The conveyancing process is highly complex and extremely specialised. If the process runs into any legal difficulties - which is very common with something as complex and high-value as a property transaction - you will need expertise and understanding to smooth this over. Expert conveyancers have the skill and understanding required to do this with ease.
Get a free quote today
Fill in your details today, and one of our expert staff will get in touch with you!