About Us
Since 1972 we've helped tens of thousands of people just like you with their conveyancing needs right across Queensland.
Once we receive your contract, we work directly with your agent and other parties to keep things running smoothly, right through to settlement.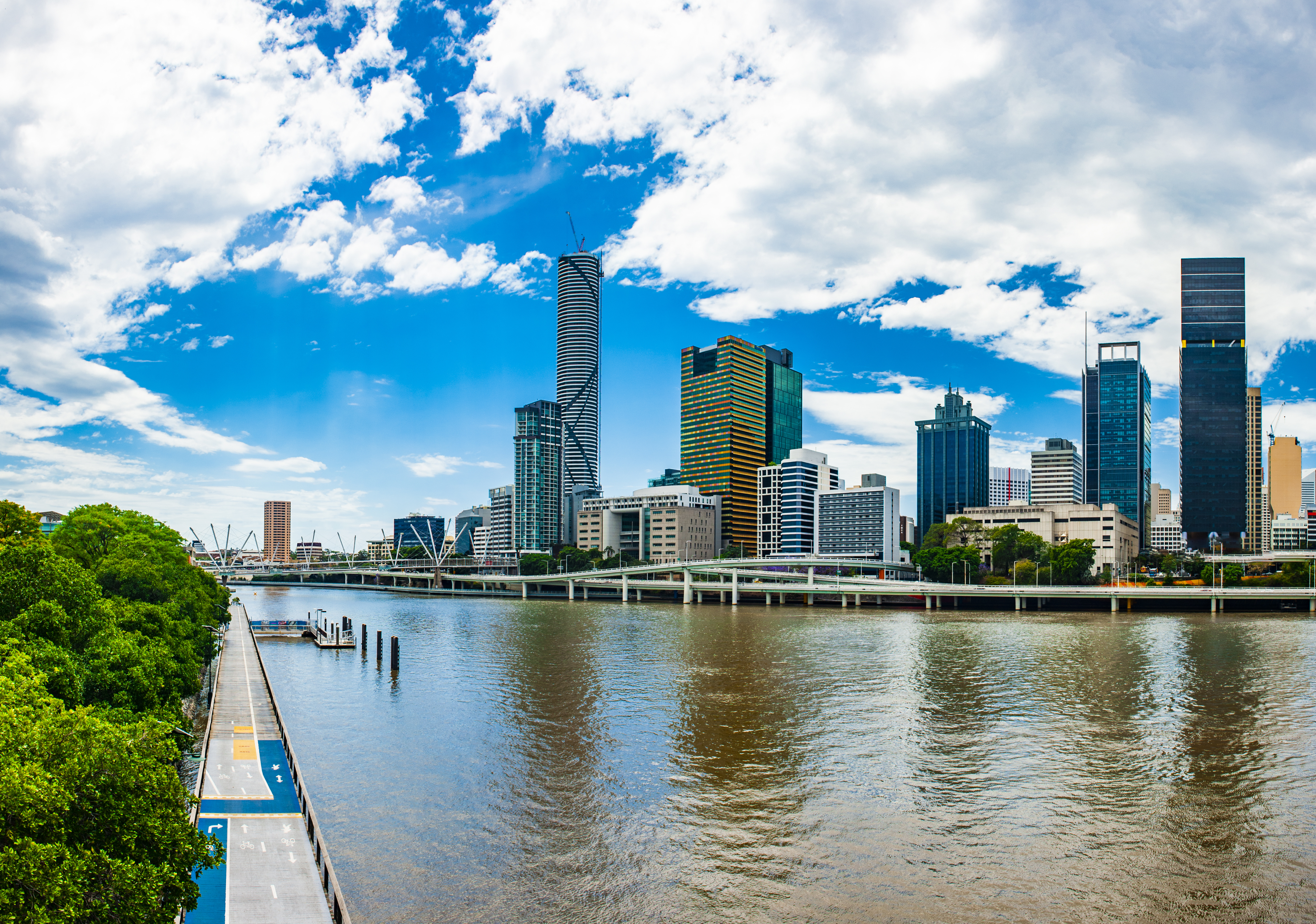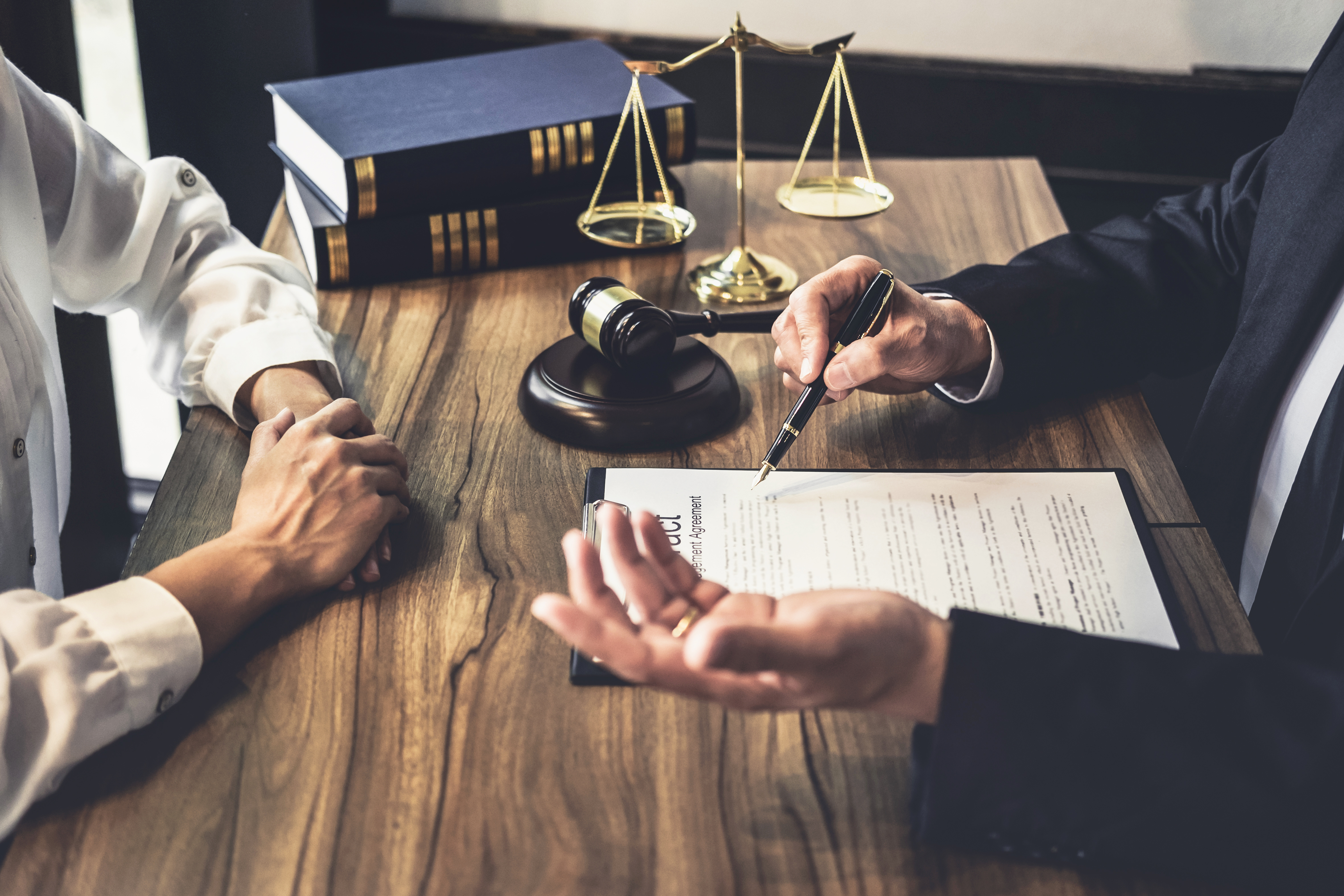 Our Story
50 years ago, a couple of old-school gentlemen began a law practice. Established in 1972 by Martin Colwell, the firm was taken over ten years later by Martin's brother, David, and rebranded as David Colwell Lawyers.
Today, Colwell Conveyancing Group focuses solely on the conveyancing arm of the business and we're combining old-school values with the latest conveyancing technology! You shouldn't have to put your life on hold just because you're buying, selling or transferring a property. You can sign your contract from anywhere in the world, right there on your device!
| | | |
| --- | --- | --- |
| | | |
| Available 7 days a week | Fixed fee conveyancing | No legal jargon |
Meet Nic
Nic is the Managing Director and Principal Lawyer at Colwell Conveyancing Group.
Prior to Colwell Conveyancing Group's acquisition in 2022, Nic saw an opportunity in the market to deliver a professional conveyancing service that focused on the use of technology and prioritised the customer experience. Nic and the team believe that communication is at the core of everything they do.
"Customers in today's market demand fast and efficient service, and rightfully so."
Nic is committed to fostering relationships, leveraging technology, and optimising customer experience processes and systems. This is evident in the transformation of CCG. Outside of work, Nic contributes to the community through a range of not-for-profit leadership roles. He is a Board Director of RSL Queensland, the Honorary Solicitor at the Gaythorne RSL Subbranch, and a co-founder and Director of Protegas Australia Pty Ltd, a veteran-owned specialist consulting firm with offices in Brisbane, Canberra and Western Australia. Nic is dedicated to being an engaged member of the community. He has a young family and finds joy in spending time outdoors, exploring the world, and cheering on his beloved Brisbane Lions.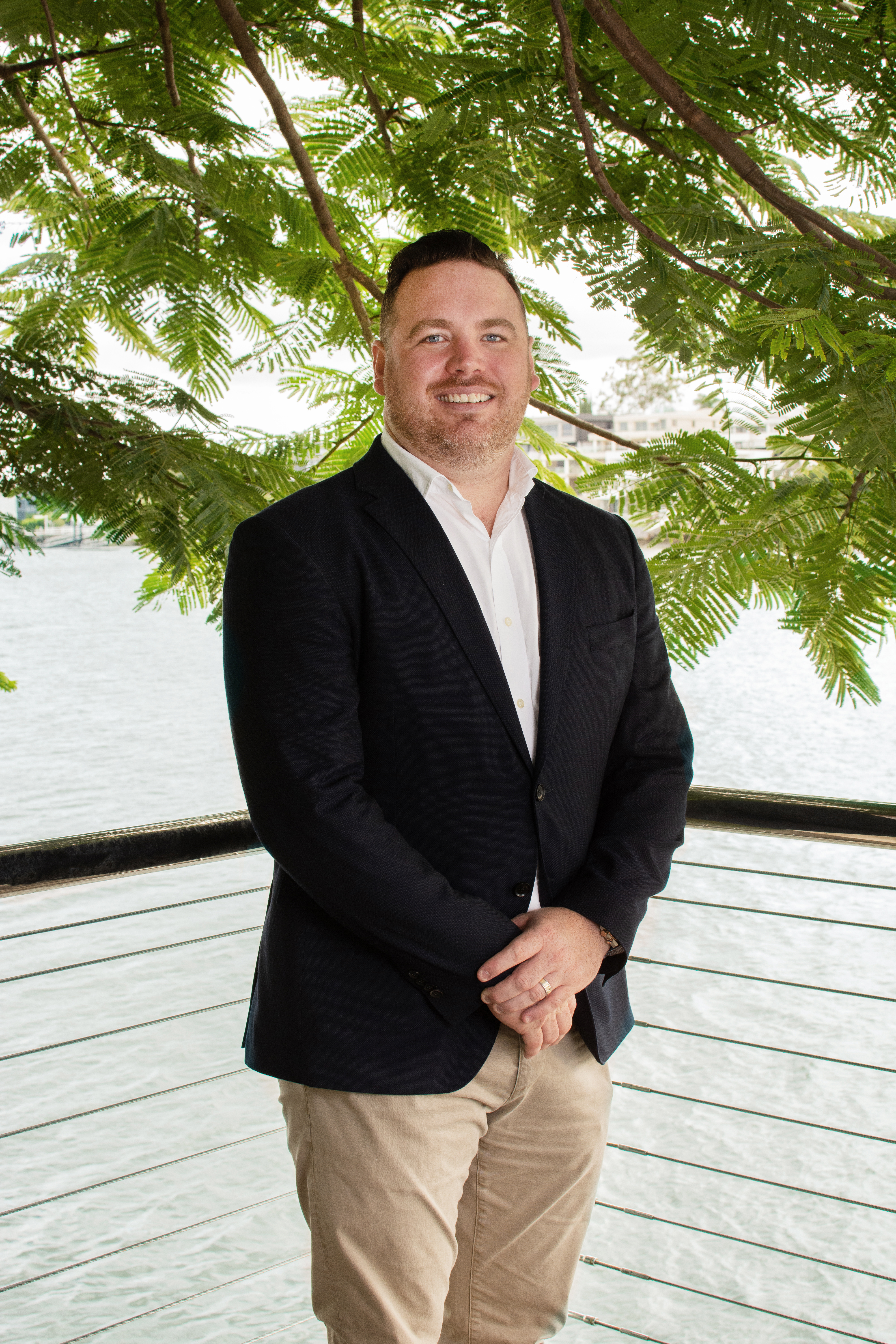 Trusted for over 50 years
Colwell makes things easy
Putting the customer first is the only way we know how. We prioritise customer satisfaction by doing whatever it takes to meet their needs and exceed your expectations. We are constantly looking for new ways to show that we value our customers and their feedback. To us, the customer is always the top priority.
How long does the conveyancing process typically take?
We handle all our clients on an individual basis, taking into account a variety of factors as we provide our services. With this in mind, you can expect the conveyancing process to take anywhere from our standard settlement period of 30 days to 3 years for off-the-plan contracts. While we always aim to minimise delays for our clients, property conveyancing needs to be handled thoroughly and with care.
What is the role of a conveyancer in the buying or selling process?
A conveyancer will handle several roles, including identity checks, bringing together and assessing all relevant documentation, drafting and negotiating contracts and avoiding any potential legal issues on the way. The aim of the conveyance is always to ensure that the title of the property is transferred between the buyer and seller with no problems and fewer delays.
Can I handle the conveyancing process myself, or do I need to hire a professional?
While it may be possible, in some cases, for someone with no legal or property background to carry out their own conveyancing, this can lead to serious problems further down the line. The conveyancing process is highly complex and extremely specialised. If the process runs into any legal difficulties - which is very common with something as complex and high-value as a property transaction - you will need expertise and understanding to smooth this over. Expert conveyancers have the skill and understanding required to do this with ease.
Get a free quote today
Fill in your details, and one of our expert staff will be in touch!