Experienced Brisbane property conveyancing
Buying, selling or transferring properties is a big deal. It involves lengthy contracts, tricky property terms and managing expectations from several parties. If you're ready to take the plunge and make your next financial move in the property game, you will need the help of a professional Brisbane conveyancer.

Colwell Conveyancing Group is a Brisbane property conveyancer that can help you buy, sell or transfer your property. We take care of the entire process, so you don't have to worry about anything. Our team has worked with tens of thousands of homeowners over the years, so you can trust that your investment is in safe hands. Learn more about our Brisbane conveyancing service today.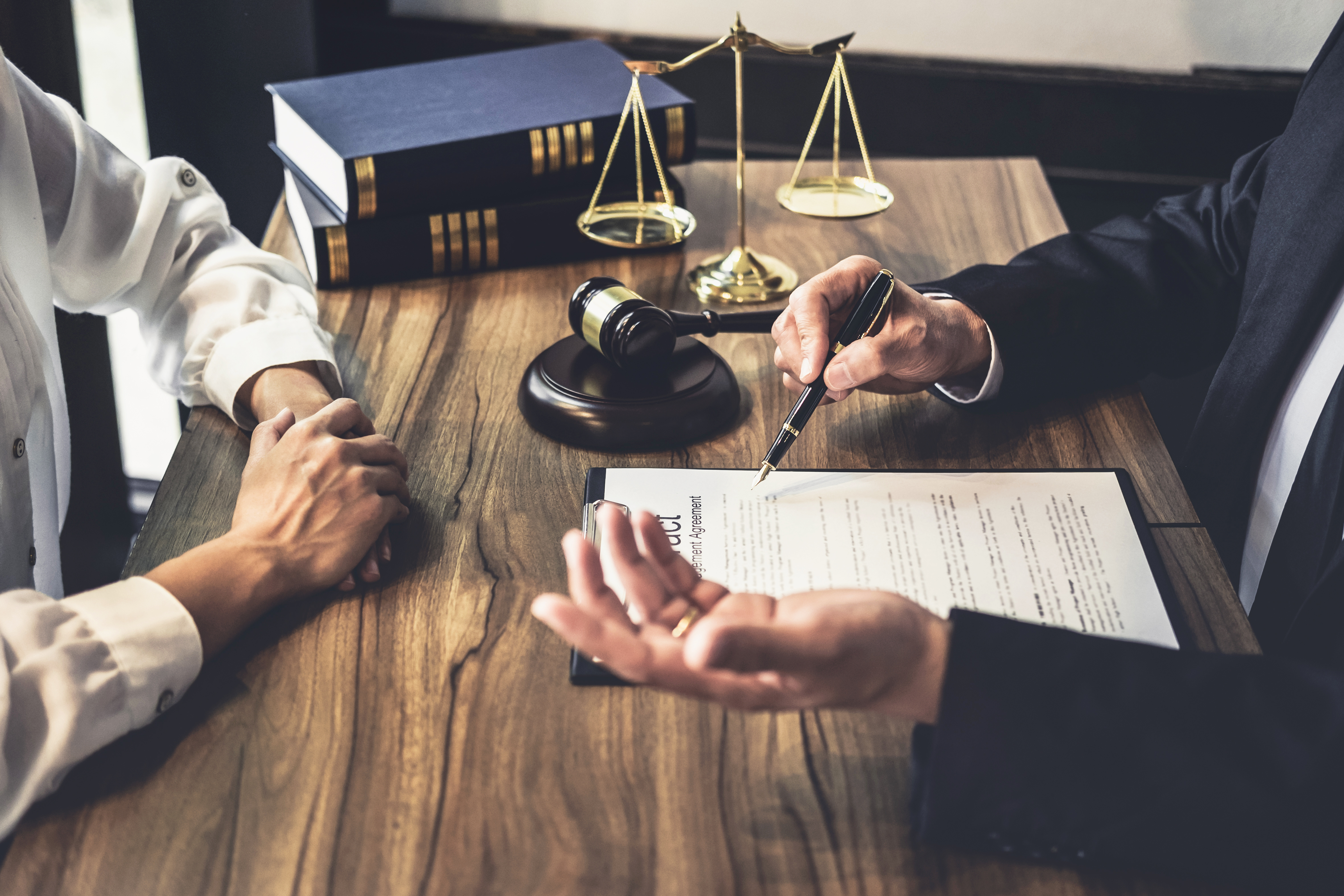 Purchase your first property with confidence
From saving up for the deposit to house hunting your dream property and making an offer, there's no better feeling than purchasing your first property. But before you can sign the dotted line and pick up the keys, ensuring everything is straightened out legally is important.

Review Contracts
Purchasing your first property can be full of twists and turns, especially when understanding your contract of sale. Our team can review the contract and provide advice on any terms or conditions that may be unfavourable to you.

Negotiation
We will also assist with negotiating the contract terms, including the purchase price, deposit amount, and settlement date, to ensure you get the best bang for your hard-earned buck.

Liase with other parties
There are a lot more people involved in a property sale than just you and the seller. Our property conveyancers in Brisbane will act as a point of contact between the buyer, seller, real estate agent and other parties involved to ensure that everything runs smoothly.
Don't go it alone. Call upon the buying conveyancing experts here at Colwell Conveyancing Group and make your property purchase easy.


Get a quote instantly.
Selling your property? Our conveyancing solicitors in Brisbane are here to help.
Whether you're looking to upgrade to start a family or downsize to a new area, selling your property can be an intensive experience. Your home is where memories are made, so you want to make sure it's going to the right hands. We can help facilitate the transaction between you and the buyer, ensuring your best interests are met.
Here's how we can help:
Draft contracts
We will prepare your contract of sale and obtain any legal titles and documents required to ensure the transaction is carried out legally. Our conveyancers in Brisbane are experts in preparing these documents and will work in your best interests.
Settlement assistance
We can assist with the settlement process, which includes transferring ownership and paying any outstanding fees or taxes. This ensures that the settlement process is completed smoothly and efficiently.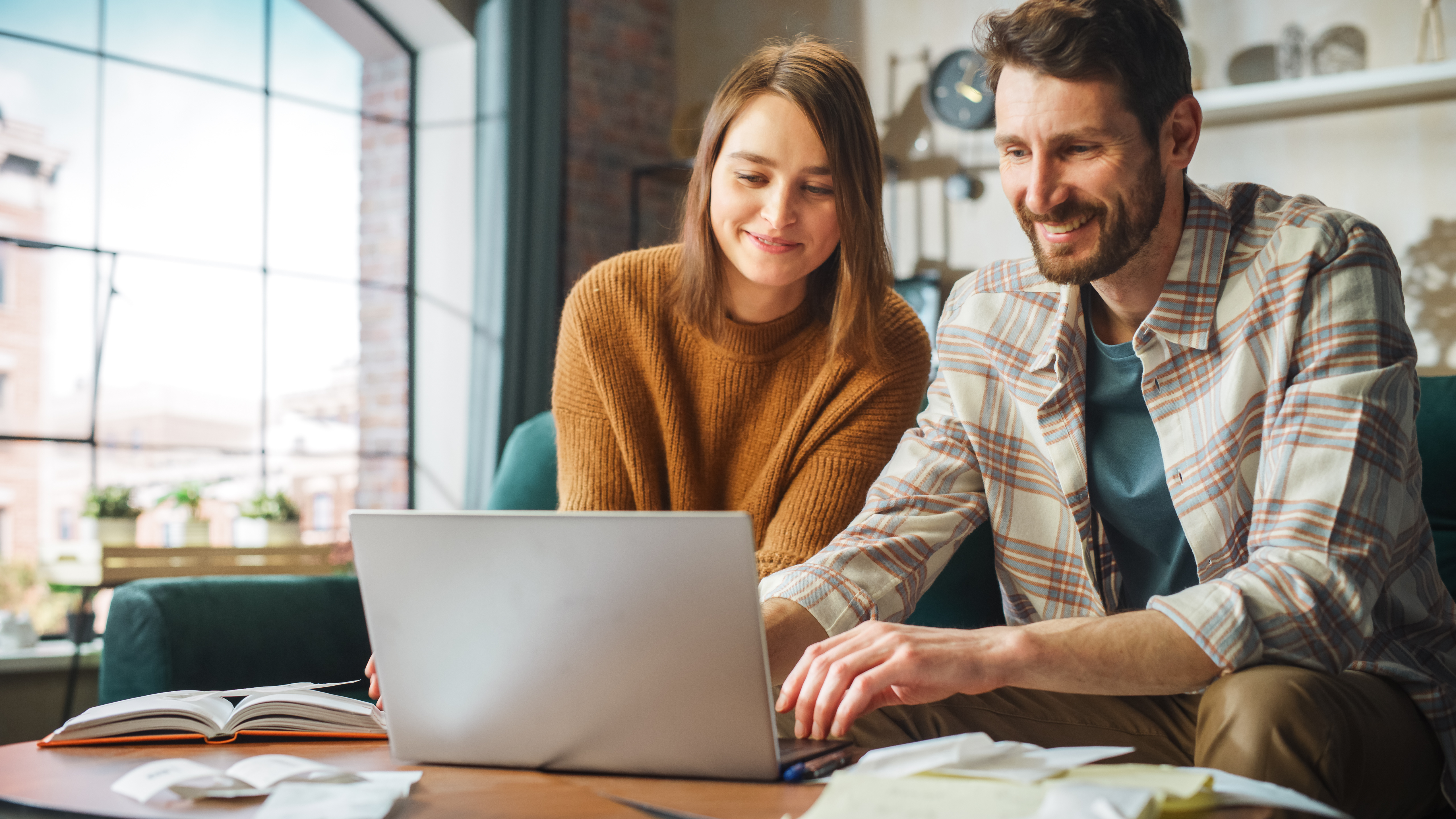 Quick and easy property transfers in Brisbane
From marriage to gifting your home to someone else, property title transfers occur for several reasons. Colwell Conveyancing Group takes the stress out of your property title transfer and will manage the entire transaction, from preparing contracts to chatting with relevant parties.
Expert conveyancing in Brisbane with Colwell Conveyancing Group
Whether you're located in the north or south of Brisbane, our professional team of conveyancers is here to manage your next property transaction. We're genuinely passionate about what we do and have overseen thousands of property contracts throughout the Brisbane region.

With quick and easy property conveyancing in Brisbane, you can trust Colwell Conveyancing Group with your property goals. Contact us today to learn more about our conveyancing services or get a quote.
What our customers think

Rating: 4.1 - 24 Google reviews

Will always return for legal assistance
"Professional, friendly, helpful staff. Will always return for legal assistance."
Janis M.

Amazing throughout the whole process
"You were amazing throughout the whole process... We will definitely be using you again in the future..."
Cherrie P.

Highly recommend them
"The professionalism they showed was impeccable and held to a very high standard. I would highly recommend them."

Kristen H.
Get a free quote today
Fill in your details today, and one of our expert staff will get in touch with you!