Buying Property Conveyancing
Whether you're buying your first property or your tenth, there's always a lot of emotion and stress involved. The last thing you want is to deal with dry, boring paperwork. But it's important!
Colwell lets you get the party started while we take care of the 'legalese'. We work with your agent to keep everything running smoothly and safely. When property buying, conveyancing experts are with you — from the thinking phase all the way through the paperwork and settlement.
All you have to do is keep your smartphone handy!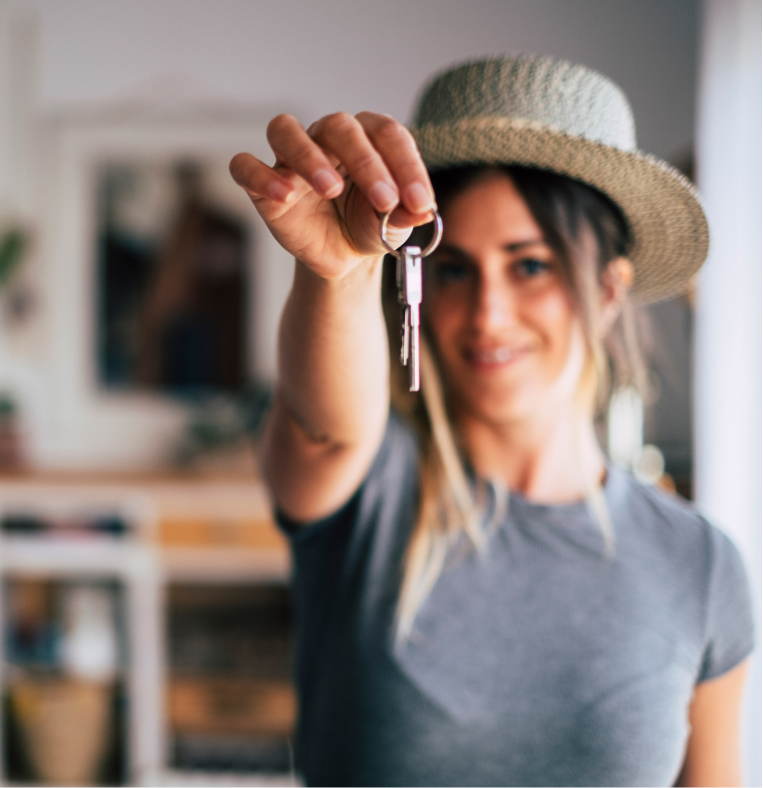 Why do you need a conveyancer for buying a house?
We know you don't want to overcomplicate things — you just want to get that property purchased and paid for so you can move in and move on with your life. So, why do you even need to bother with a conveyancer when you're buying a house?
Actually, if you're buying a home, a conveyancer expert is the most straightforward way to go about it. Here at Colwell, we are proud to provide our clients with a super easy, super streamlined process that helps them make their property-buying dream come true sooner rather than later. Here's why so many people choose our services.
Professional legal advice
Our expert property conveyancing team helps buyers navigate any legal issues that may delay the process.
Negotiate on your behalf
We will collaborate with you to draft and negotiate contracts that every party involved will benefit from.
Draft documents for you
We make sure that all of the necessary paperwork is present and correct, so there are no nasty surprises further down the line.
Settlement assistance
We are here for you when you need us, offering the support and guidance you need at every turn.
Don't go it alone. Call upon the buying conveyancing experts here at Colwell Conveyancing Group and make your property purchase easy.


Get a quote instantly.
How to get started with our fast and transparent conveyancing process:
Getting started should never be complicated. Our simple 3-step quote process saves you time, so you can spend time on what's really important - making your dream home a reality.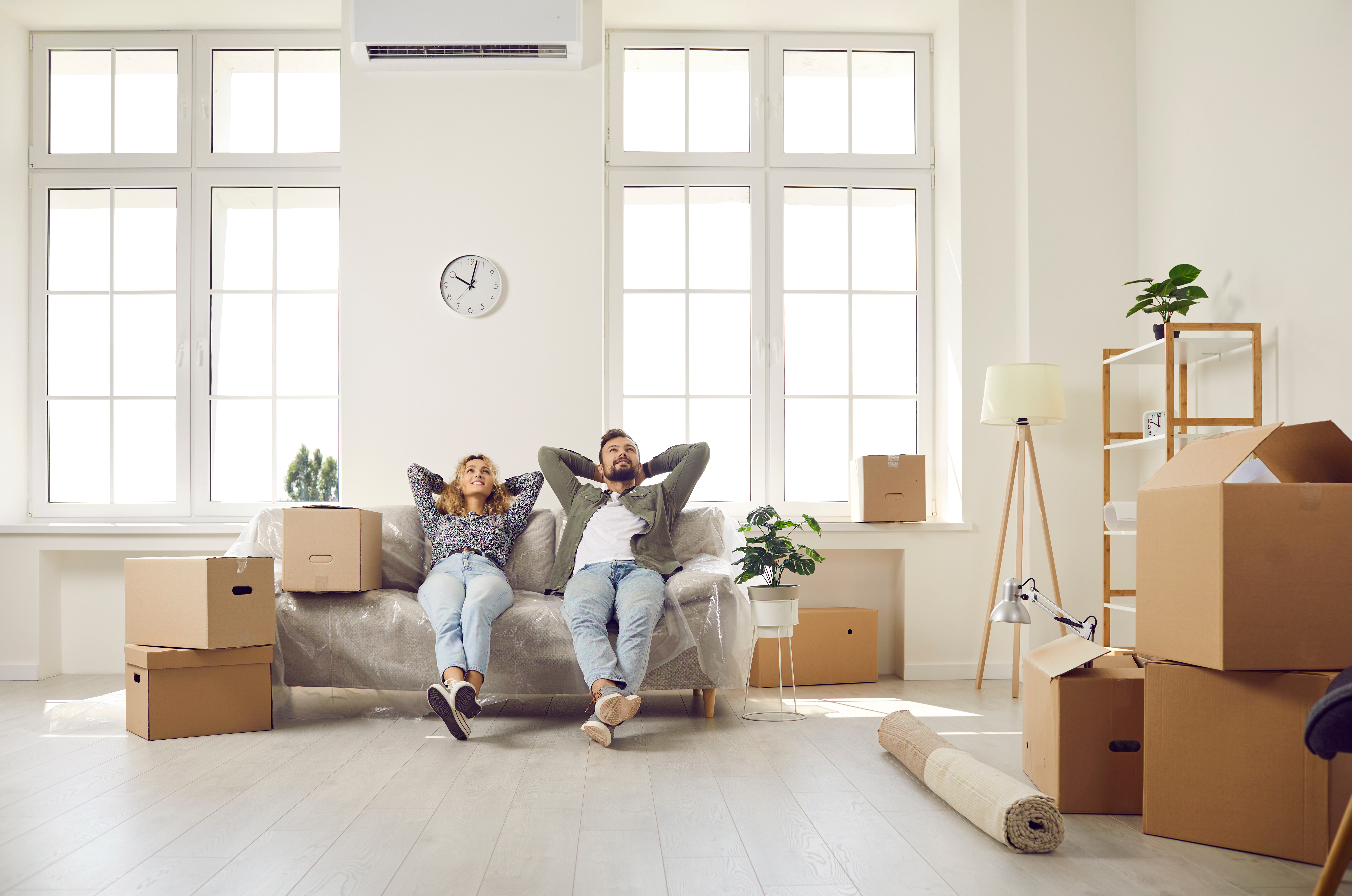 Get started today – Make buying conveyancing simple with Colwell
Want to make sure you can buy your dream property? Stressed about possible hang-ups, delays, or other issues? No worries — just call on Colwell, the expert conveyancer for buying homes across Queensland.
It all begins right here. Want to know more about what we can do to help you? Head to our contact page and shoot us a question. Ready to get started buying with conveyancing services you can rely on?
What our customers think

Rating: 4.1 - 24 Google reviews

Will always return for legal assistance
"Professional, friendly, helpful staff. Will always return for legal assistance."

Janis M.

Amazing throughout the whole process
"You were amazing throughout the whole process... We will definitely be using you again in the future..."

Cherrie P.

Highly Recommend them
"The professionalism they showed was impeccable and held to a very high standard. I would highly recommend them."

Kristen H.
How do I choose a conveyancer when buying property?
The main thing about choosing a conveyancer is trust. You need to know that you can trust the professional to carry out their work in the right way. This means working with a well-established name in the market, choosing a conveyancer with lots of great reviews from their previous clients and selecting a team with all the accreditations and qualifications needed to make sure your transaction is a success.
What documents do I need to provide to my conveyancer when buying property?
Generally, if you're buying a home, your conveyancer will want proof of funds. This is documentary proof that you can afford to take the property on and complete the purchase. Additionally, you may be asked to show proof that you will be able to receive a mortgage - if the buyer can't get a mortgage, the transaction grinds to a halt, so this is important!
Proof of identification is also essential. Your conveyancer will ask for documents such as a driver's licence, passport and/or birth certificate. You may need other documentation too, but this will vary on a case-by-case basis.
Can I handle the conveyancing process myself when buying property, or do I need to hire a professional?
You certainly should hire a conveyancing buying expert to handle this process. In some cases, you may be allowed to handle conveyancing yourself, even if you have no experience in the property field and no legal expertise.
Not hiring a professional property conveyancer could lead to spending more in the long run as you disentangle the complex problems that can arise when buying a property. You may even find there is a danger of the whole transaction falling through. It is always better to work with a professional you can trust - professionals just like us!
Get a free quote today
Fill in your details today, and one of our expert staff will get in touch with you!