Selling Property Conveyancing
Since 1972 we've helped tens of thousands of people just like you with selling their property - and all the legal work that comes along with it!
Our process is quick and easy. Once we receive your contract, we work directly with your agent and other parties to keep things running smoothly, right through to settlement.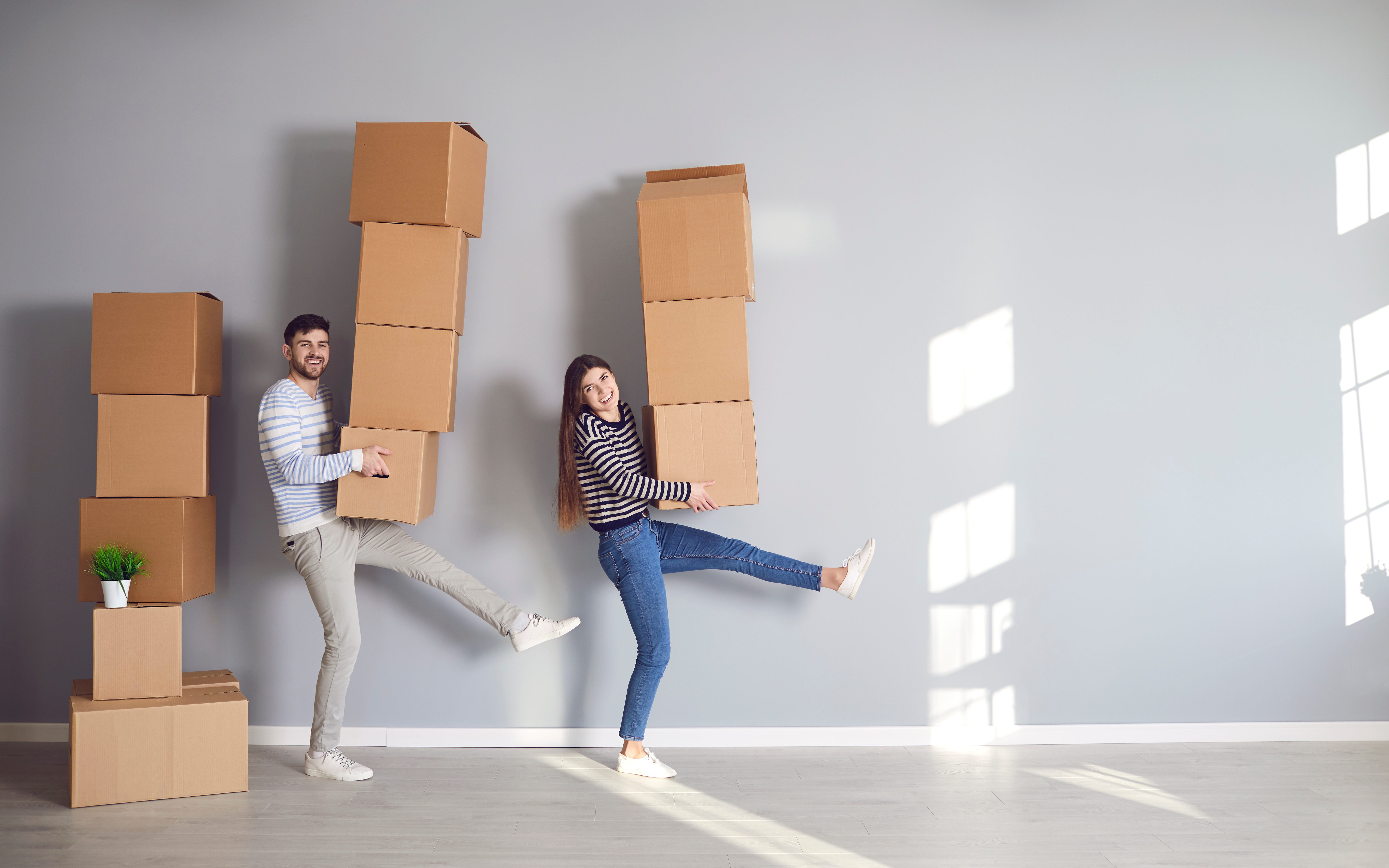 The four benefits of a

conveyancer for selling property
Whether you're looking to upgrade or downsize, selling your property is a major financial decision that requires careful planning. It also requires an expert eye to ensure your transaction is handled correctly. That's why homeowners use the skills and expert knowledge of a conveyancer.
Still not convinced? Here are four benefits of using a conveyancer for selling a house:

Professional legal advice
A selling conveyancer is a qualified legal professional who specialises in property law. They have the knowledge and expertise to meet all legal requirements during your property selling process.

Draft documents for you
A conveyancer can prepare the contract of sale for your property. This is the legally binding agreement between you and the buyer. We can help ensure the contract is clear, comprehensive and complies with all relevant legal requirements.

Negotiate on your behalf
A conveyancer for selling property can also negotiate the details of the contract of sale on your behalf, ensuring your best interests are protected and that you're receiving the most competitive price for your home.

Settlement assistance
A selling conveyancer can assist with the settlement process, which is the transfer of ownership and includes the payment of any outstanding fees or taxes.
Don't go it alone. Call upon the selling conveyancing experts here at Colwell and make your property sale easy.
Get a quote instantly.
How to get started with our fast and transparent conveyancing process:
Getting started should never be complicated. Our simple 3-step quote process saves you time, so you can spend time on what's really important - making your dream home a reality.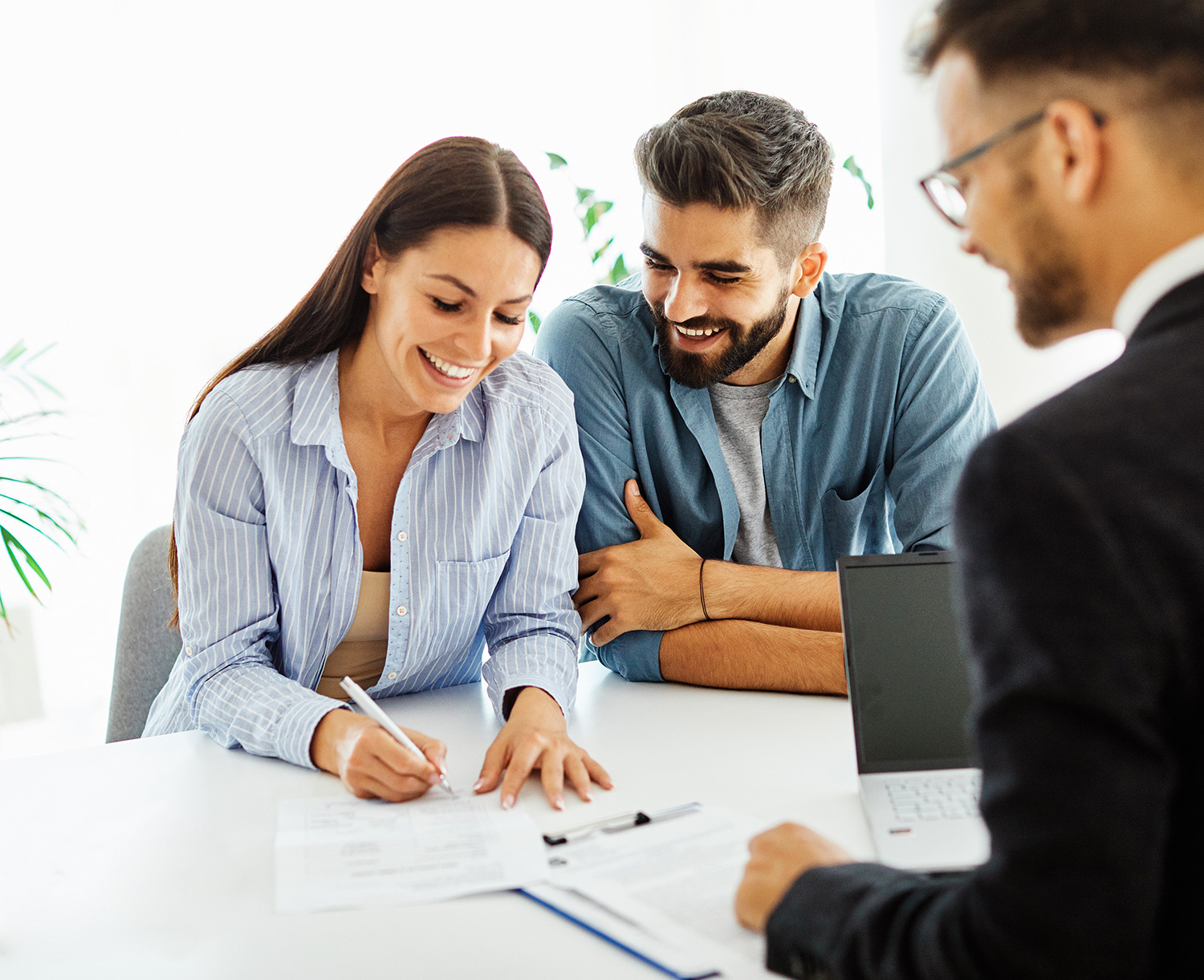 Let us manage your upcoming property sale
If you're thinking about selling your home, there are many steps you'll need to go through before you can sign the dotted line. By working with a professional conveyancer, you'll be able to have someone to assist you with the entire process, from drafting the contract to closing the deal.
Colwell Conveyancing Group is your trusted assistant for property settlements. Fill out the form below to receive a quote. Learn more about our conveyancing selling service by contacting us today.
What our customers think

Rating: 4.1 - 24 Google reviews

Will always return for legal assistance
"Professional, friendly, helpful staff. Will always return for legal assistance."
Janis M.

Amazing throughout the whole process
"You were amazing throughout the whole process... We will definitely be using you again in the future..."
Cherrie P.

Highly recommend them
"The professionalism they showed was impeccable and held to a very high standard. I would highly recommend them."

Kristen H.
How do I choose a conveyancer for selling my property?
When choosing a conveyancer, there are a few things to consider. It's important to look for a conveyancer with extensive experience in property sales and who has received positive reviews. You'll also need to ensure the conveyancer is qualified and registered with the relevant state or territory regulatory body.
Excellent communication skills are also important, and you should feel comfortable asking questions and receiving regular updates on the progress of the sale.
What documents must I provide to my conveyancer when selling a property?
While every conveyancer is different, some common documents you may need to supply when selling your property are the contract of sale, mortgage documents and identity documents for those on the title of the property. Your conveyancer will assist with collecting documents relating to the title of the property, building permits, lease agreements and other certificates, searches or contracts associated with your property.
Can I handle the conveyancing process myself when selling property, or do I need to hire a professional?
It is technically possible to handle the conveyancing process yourself. However, it is highly recommended to seek the advice of an expert. Conveyancing for selling can be a complex process involving legal, financial and administrative tasks. It also involves dealing with multiple parties — a task many property owners may not be equipped to manage.
It's also worth noting that any mistakes or withheld information from the contract of sale can result in massive delays or additional costs.
What's the difference between a conveyancer and a solicitor when selling a house?
While a conveyancer and a solicitor are both qualified to manage a property settlement, a conveyancer works under the supervision of a solicitor who specialises in property law and is specifically trained to handle the legal aspects of property transactions.
Get a free quote today
Fill in your details today, and one of our expert staff will get in touch with you!