Property Transfers Conveyancing
At Colwell Conveyancing Group, we've been helping Queenslanders like you transfer their property since 1972. Our experience, combined with the latest technology, means working with Colwell is a convenient and seamless process every time.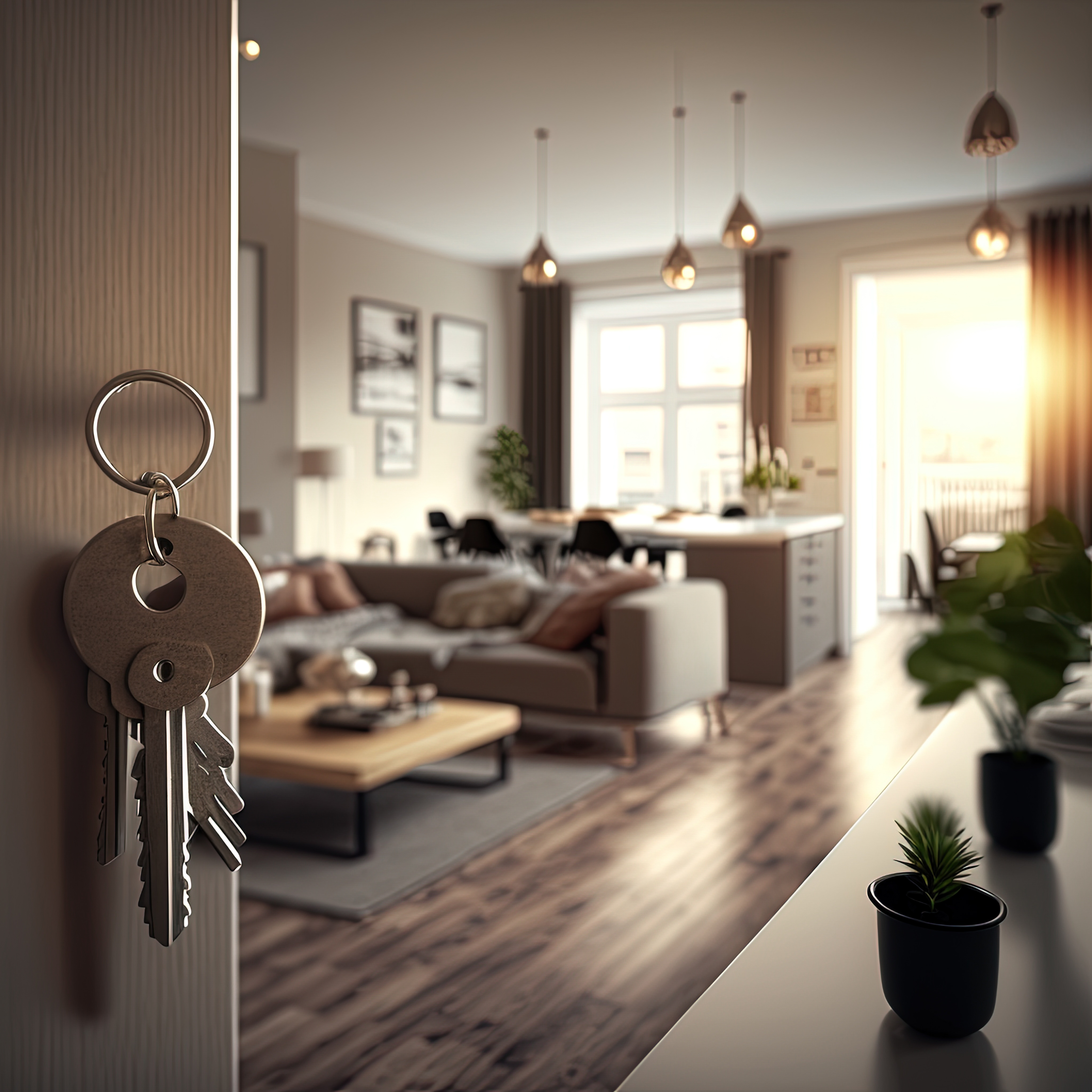 What's involved in our property transfer services?
A conveyancer for transferring property is necessary to oversee the legal process of transferring a property's ownership from one party to another, whether it be a property sale, gifting property or transferring a property due to inheritance.

Once we receive your instructions, our team of conveyancers for transferring properties work directly with you and the other parties to keep things running as smoothly as possible from start to finish. When transferring property, our conveyancers or solicitors oversee the entire transfer process, including preparing and signing legal documents, such as the contract of sale or transfer of ownership deed. It may involve payment of taxes or fees and completing property inspections.

Once our conveyancing transfer is complete and the property transfer is registered with the Queensland Titles Office, you can officially take ownership of the property. All legal requirements must be met during the transfer process to avoid future issues or disputes.
The benefits of using a conveyancer
transferring a property
There are several benefits to using a conveyancer for transferring a house:
Legal expertise
A conveyancer has specialised knowledge of property law to provide the proper guidance on the legal aspects of a property transaction. As a result, you can potentially avoid any legal issues or disputes that may arise later on.
Saves time
A conveyancer has specialised knowledge of property law to provide the proper guidance on the legal aspects of a property transaction. As a result, you can potentially avoid any legal issues or disputes that may arise later on.
Guidance and support
Knowing a professional is overseeing the property transfer provides peace of mind to both buyers and sellers. Our conveyancers for transferring houses will ensure that all legal requirements are met and provide advice and support throughout the process.
Cost-effective solutions
Although a cost is associated with hiring a conveyancer to transfer property, it can be more cost-effective in the long run to help avoid any legal issues that may result in additional expenses.
Using a conveyancer can make the property transfer process smoother,
less stressful and less risky for buyers and sellers.
Don't go it alone. Call upon the buying conveyancing experts here at Colwell Conveyancing Group and make your property transfer easy.


Get a quote in seconds.
How to get started with our fast and transparent conveyancing process:
Getting started should never be complicated. Our simple 3-step quote process saves you time, so you can spend time on what's really important - making your dream home a reality.
Why Colwell is the preferable conveyancer
or solicitor when transferring a property
At Colwell Conveyancing Group, we're available seven days a week and provide fixed-fee conveyancing for transferring a property minus the hidden fees. We remove the legal jargon and make the complex process easy. We don't believe in a one-size- fits-all approach — we take the time to get to know each of our clients individually to address their needs and handle their property conveyancing with the necessary care and attention.
We go above and beyond to exceed our customers' expectations every time. That's why, even with over 50 years of experience, we still maintain our fixed, low-price customer fees. Whether you prefer SMS, call, email or a live chat, you call the shots! While it may be tempting to complete the conveyancing process yourself, our expert conveyancers have the necessary skill to smooth over any legal difficulties they may encounter and will keep you in the loop so you stay updated, minus the stress of having to deal with the paperwork yourself.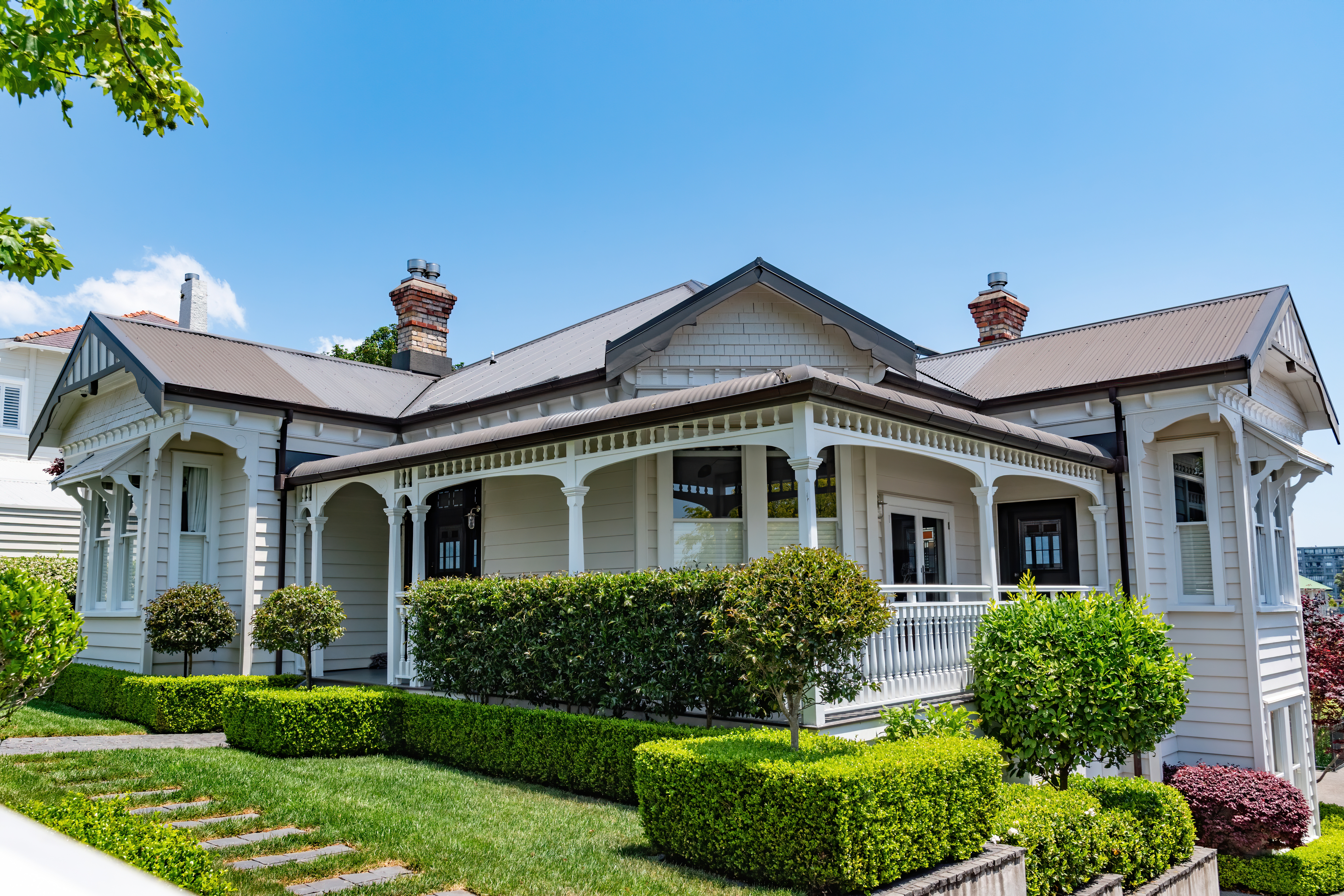 Get started today – Make transferring titles simple with Colwell
Just as the name suggests, a title transfer is for when you need to transfer a property into someone else's name. It could be through marriage or divorce, birth or death, a change of name, or even to gift a property to someone else. All said and done — it's got to be done right!
With over 50 years of practice, we've helped thousands of people with their conveyancing needs across Queensland. We pride ourselves on combining our old-school values with the latest conveyancing technology. After all, why should you put your life on pause just because you're completing a property transfer?
Colwell Conveyancing Group knows property transfers from top to bottom. Our conveyancing experts will take care of all the 'legalese' so you can rest easy, knowing it's all done by the book. If you have any queries, contact our team, who are available 7 days a week and more than happy to help.
What our customers think

Rating: 4.1 - 24 Google reviews

Will always return for legal assistance
"Professional, friendly, helpful staff. Will always return for legal assistance."

Janis M.

Amazing throughout the whole process
"You were amazing throughout the whole process... We will definitely be using you again in the future..."

Cherrie P.

Highly recommend them
"The professionalism they showed was impeccable and held to a very high standard. I would highly recommend them."

Kristen H.
Get a free quote today
Fill in your details today, and one of our expert staff will get in touch with you!